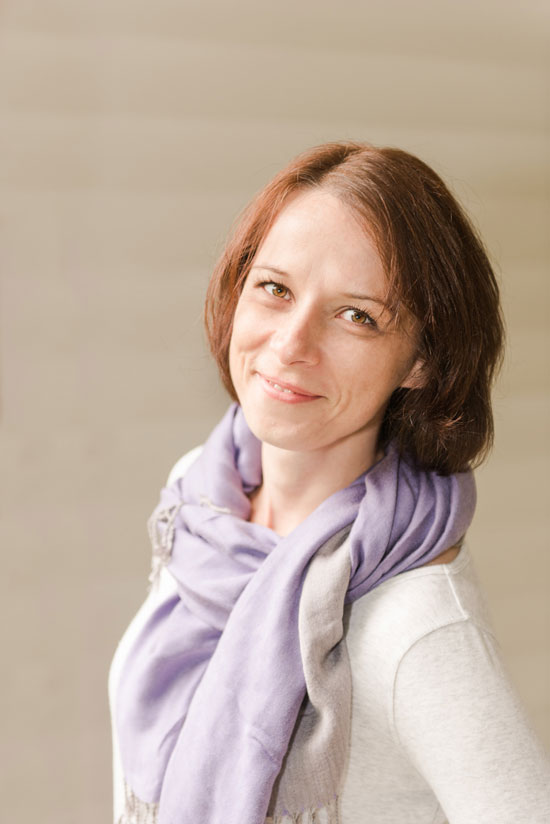 Hi, thanks for stopping by!
I'm Ola, a photographer, military spouse and mom of two spirited girls.
Photography is my passion. It's one of those things in my life that gets me going in the morning. It inspires and energizes me.
From the time I began to read, I wanted to write travel books and use the camera to share amazing places I would visit.
I love discovering new places, meeting new friends and capturing their special days. I love seeing them enjoy the moment and have a great time in front of my camera. I love how much joy each and every session brings. What's even more important, I love that there are photographs to remind them of the joy, love and connection they share.
There are challenges along the way, but even after a long day photographing, when my hand hurts from holding the camera and vision gets slightly blurry, I still have a smile on my face. I love being a photographer!
And when I'm not photographing, I love good coffee and delicious food, going to the movies and spending time with a captivating book. I grew up in Poland and yes, I know how to make awesome pierogi (thanks grandma!).
I'm looking forward to helping you bring your special day into focus!