Do you think some things are meant to be? It seems to be the case for me. When I first got a newsletter from Justin and Mary about their Walk Through A Wedding Workshop, I was curious and excited. I would love to do that! But New Haven CT is quite a bit away from Virginia, then add my husband's military schedule, kids spring break…. Yeah, that was not going to work… I added that to my wish list and moved on. With family matters happening in Maine and spring break for my girls, we decided to head up north… And then I came across the reminder about the workshop. I talked to my husband and there I was – all signed up for the workshop!! Timing really worked out! Sure, it required way more travel, but that didn't really matter – I love to travel, plus we used to live in CT. It was so nice to catch up with many of our close friends!
The workshop
We started with a beautifully styled dinner at Justin and Mary's house – the food, music, and company was wonderful! We had lots of fun playing 'Heads Up!' And then two full days of learning, photographing, sharing ideas, and digging deeper into our souls.
Erin and Peter, Becca and Analisa, our models, were graciously following directions from many photographers, while Justin and Mary were there to help out and offer advice as we worked through different scenarios. The Chamard Vinyeard in Clinton, CT was a beautiful place for us to photograph (with cake, beautifully set tables, invitations and flowers set up in a barn) and despite the pouring rain, we were able to explore this beautiful venue. The attending photographers, at different stages of their businesses, became friends. Learning from each other was just an additional benefit from the workshop.
On the second day, we headed to Lighthouse Point Park in New Haven to photograph in harsh light. We discussed so many aspects of being a photographer and business owners during those two amazing days. I've learned so much and I am excited to put that all into practice during upcoming weddings and family sessions.
Thank you Justin and Mary for your hospitality, generosity, and knowledge. It was an unforgettable experience!
Check out our hosts' work on Instagram!
@marymarantz @justinmarantz @cwfloraldesign @Chamardvineyards @Hairdaydreamer @alittlesomethingwhite @lovelycakesct @abbeytent @latavolalinen @daphneanddeanphoto @beccabliss_ @RME_hairdesign @partypartyfairfield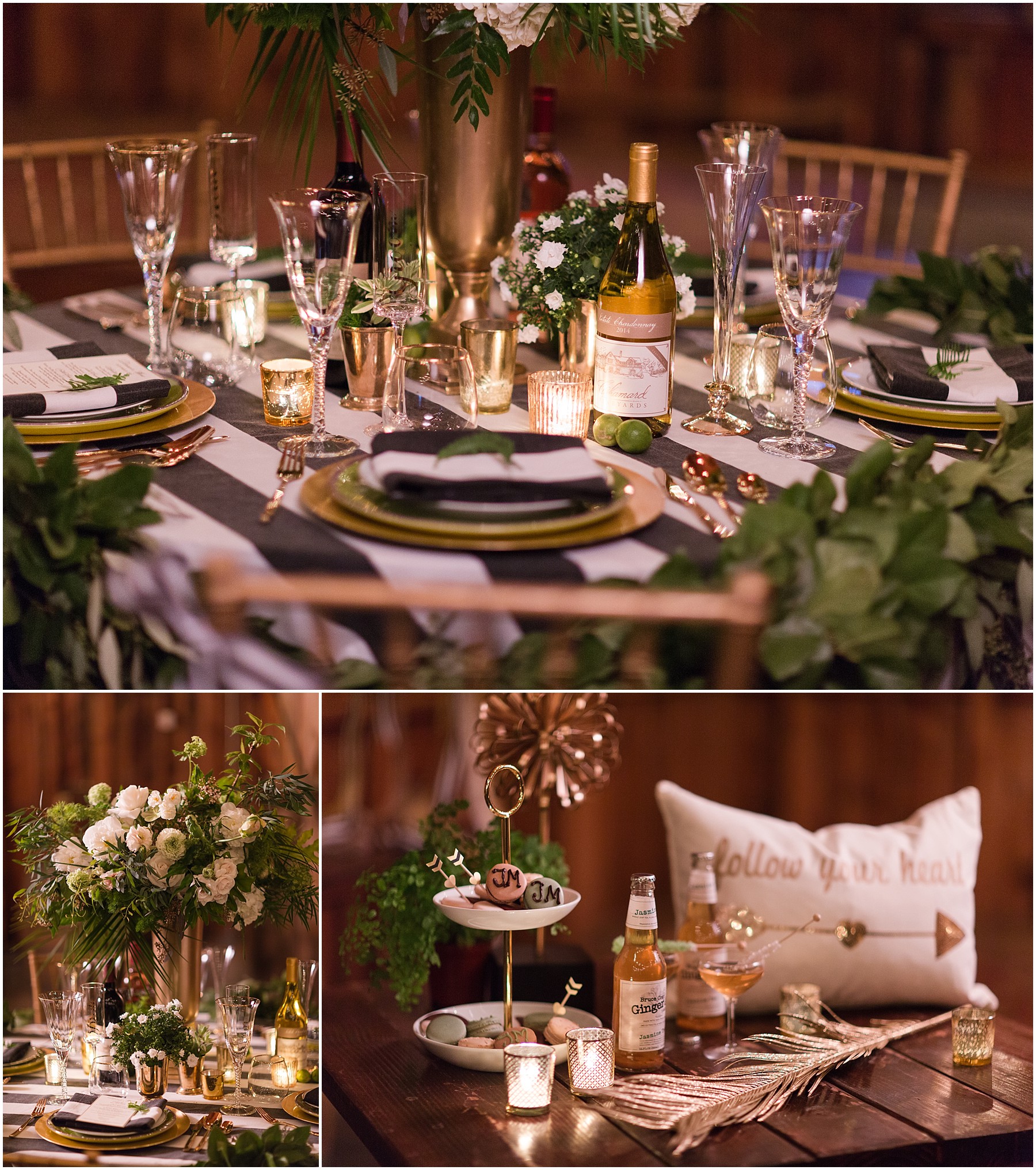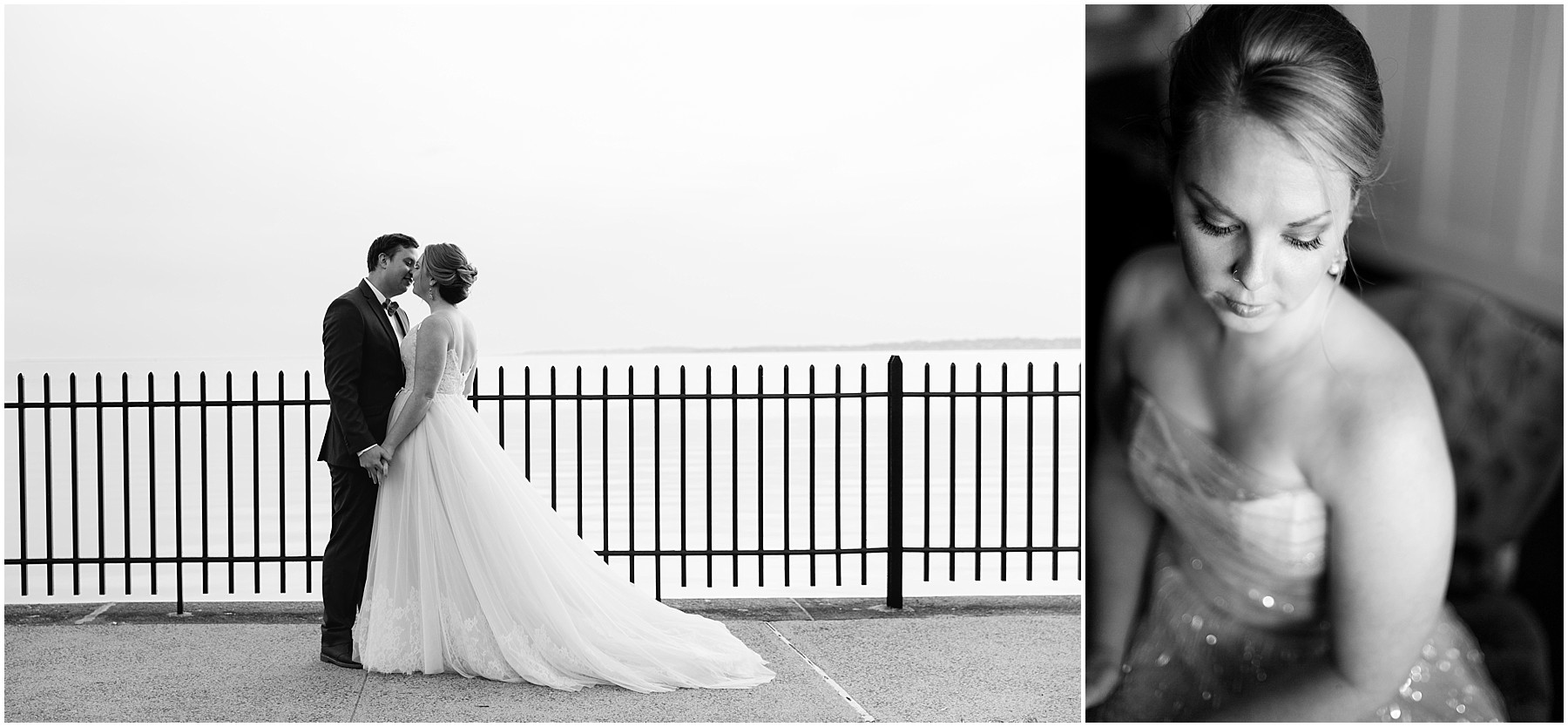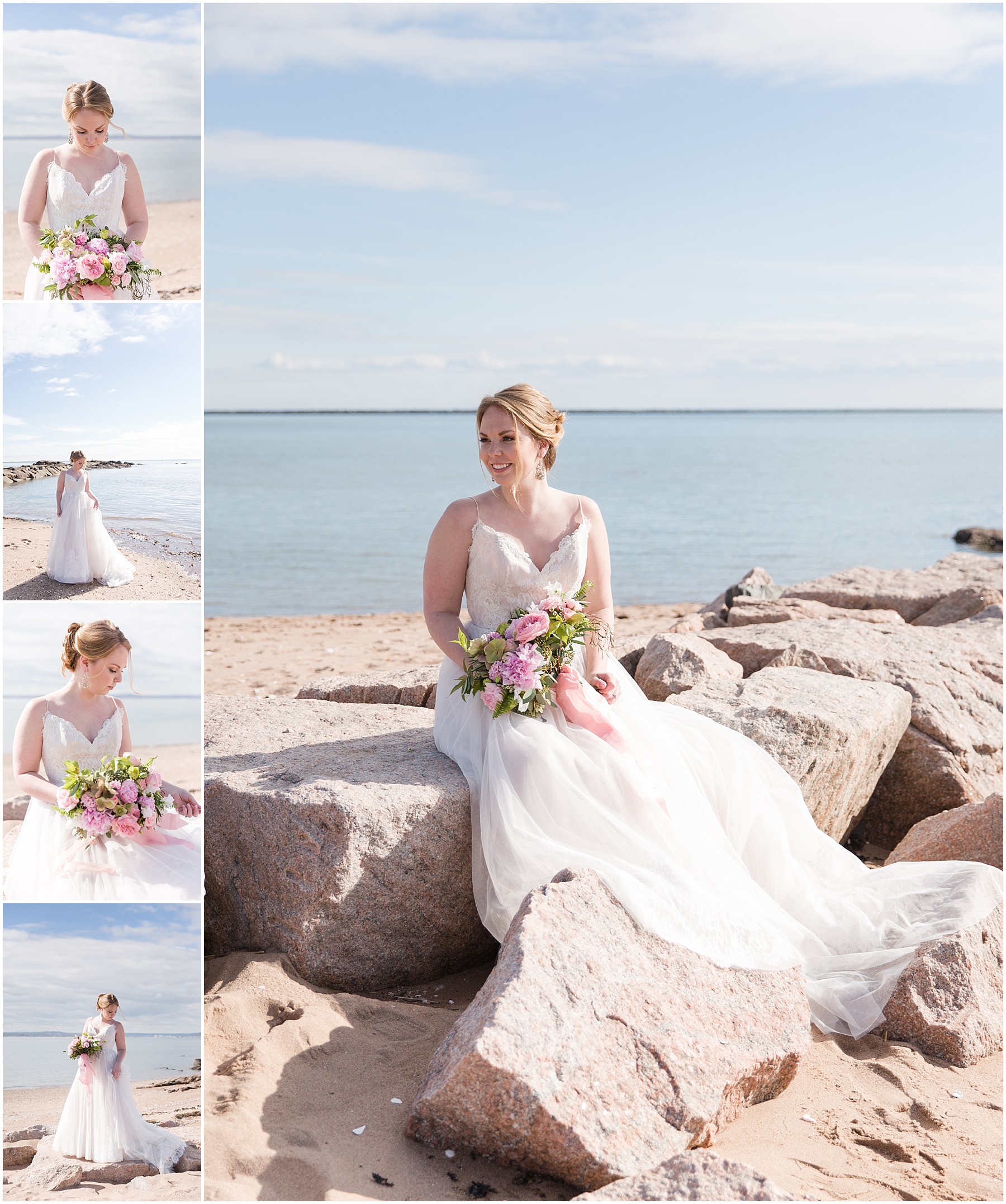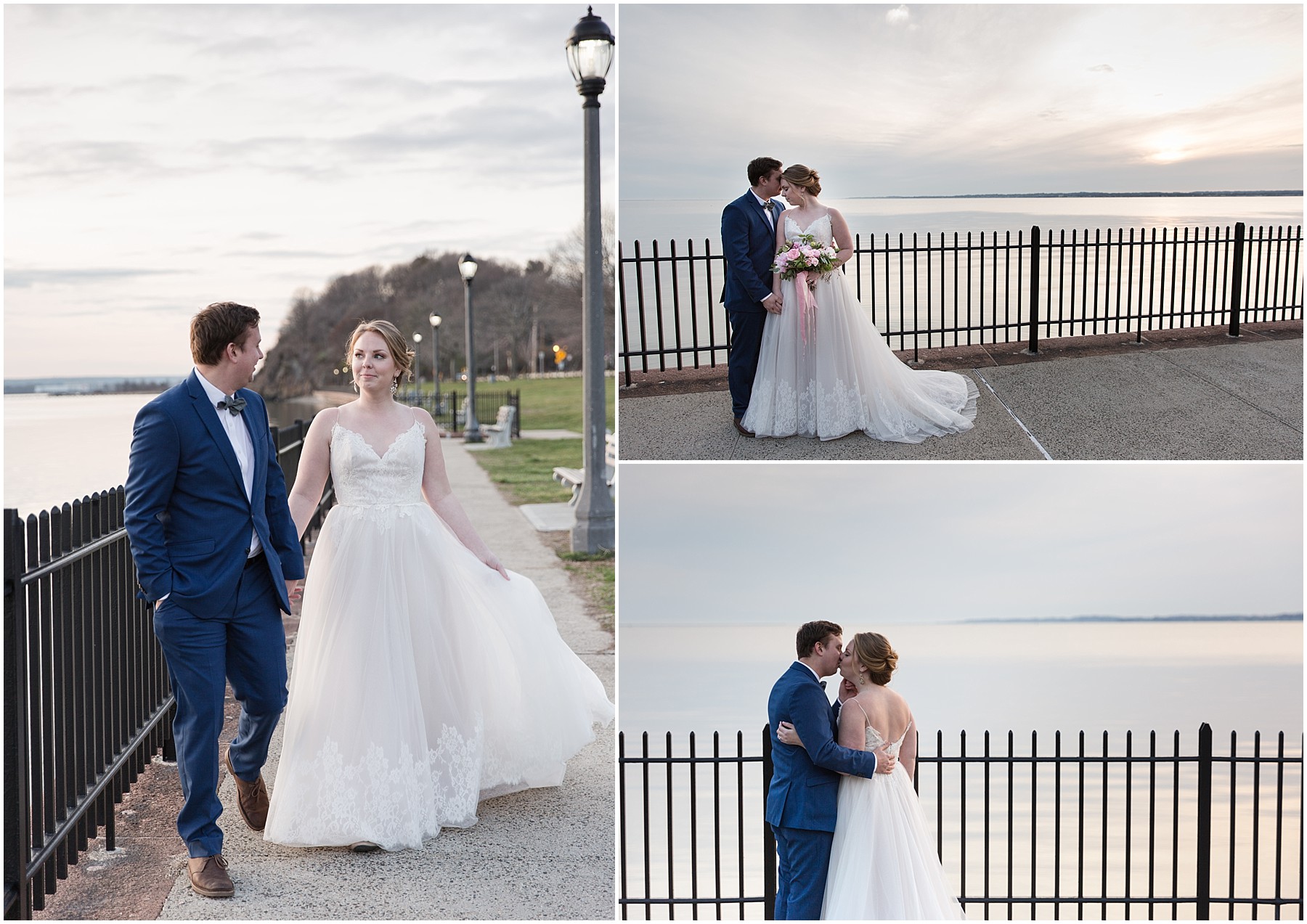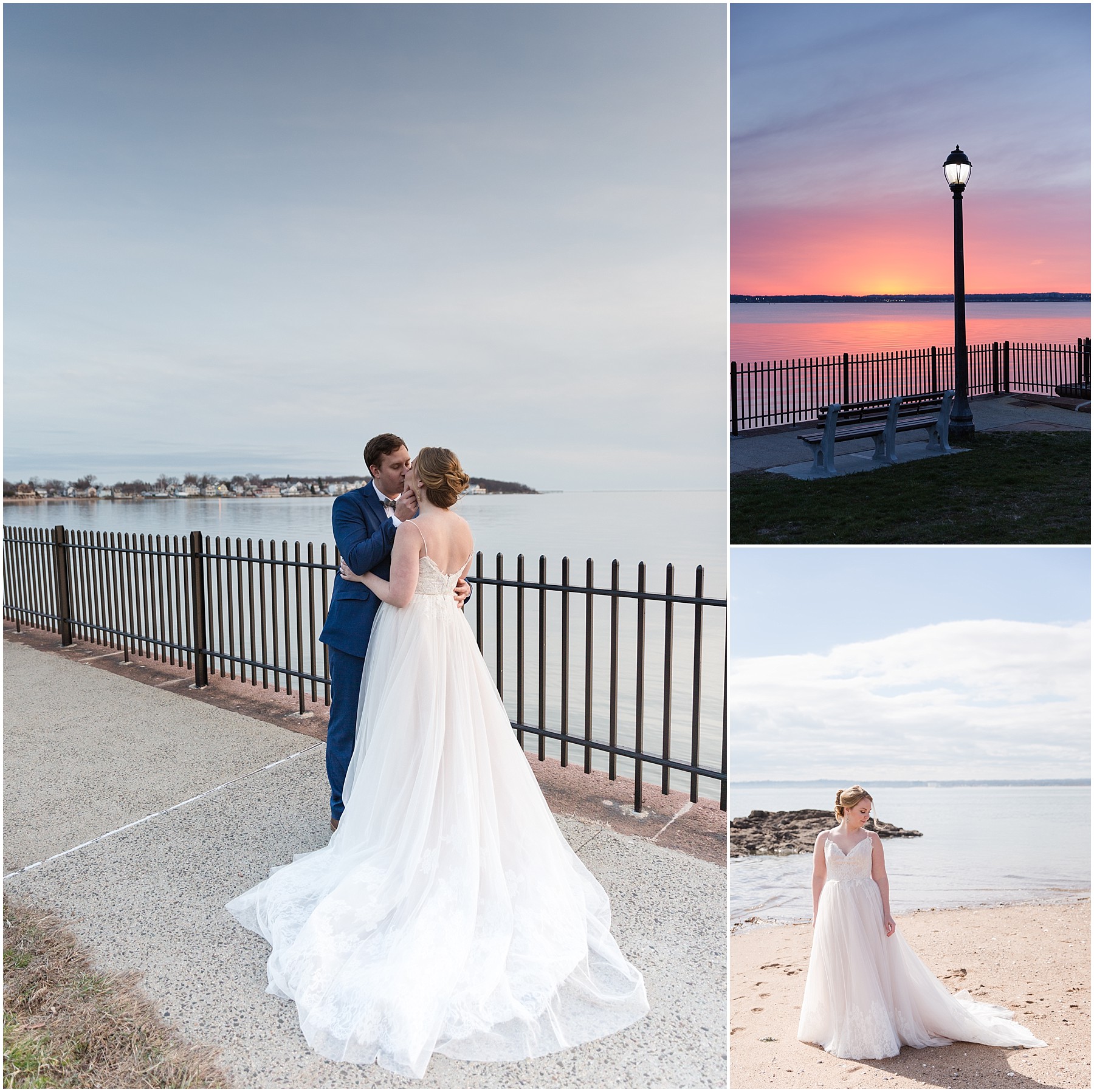 April, travel and education | Workshop in New Haven, CT